BLACKPINK BTS GOT7 TWICE SEVENTEEN Keychain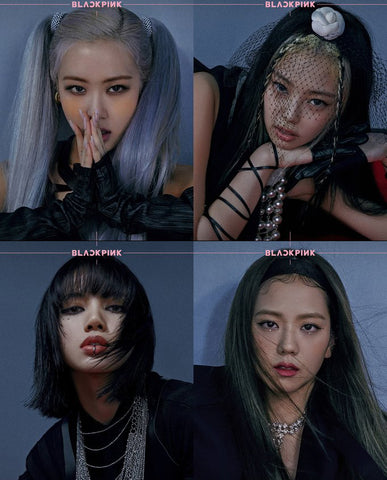 🖤BLACKPINK BTS GOT7 TWICE SEVENTEEN Keychain
🖤BLACKPINK  is a Kpop group, consisting of members Jisoo, Jennie, Rosé, and Lisa.
🖤Outer packing size: 7.6*3.2*18cm
🖤There are 5 styles, BLACKPINK BTS GOT7 TWICE SEVENTEEN.
🖤 A very good collection for all fans to show your support for BLACKPINK.
🖤Shop high-quality BLACKPINK merch and Kpop merch at Kpop fashion store.